Shakira M. Brown is the Creator/Founder of theFunctional Entrepreneur Principles
Shakira is a 13 time award-winning public relations, corporate communications and branding professional who uses her over 20 years of experience leading external and internal communications strategies for various small businesses, corporations and professional services firms to captivate and educate audiences. She is the Managing Principal and CEO of SMB Strategic Media, a firm specializing in helping small businesses get to the heart of why customers buy their goods and services by clarifying their message and uncovering their competitive advantage. She is also a leading business adviser and marketing counselor for America's Small Business Development Center and for the Regional Assistance Business Corporation in New Jersey.
Shakira shares advice on how to "master every moment" in business as a regular contributor to BlackEnterprise.com and has been featured as an expert in PRWeek, BrandWeek, Woman's World, Working Mother, Creditcards.com, Crain's Chicago Business, US 1 Princeton Magazine, Jersey 101.5 FM, MidJersey Business Magazine, AOL Money & Finance, Plastic Surgery Practice Advisor, NJBIZ, Fierce Entrepreneur Podcast, Fridge Magazine and Smartmoney.com among many others.
Shakira who is also known as the "Small Biz Whisperer" as she hosts, The "Moment Masters Show" (http://momentmasters.com) a small business focused podcast available on iTunes and Google Play, among others.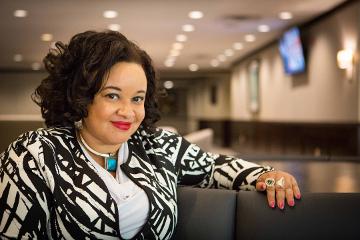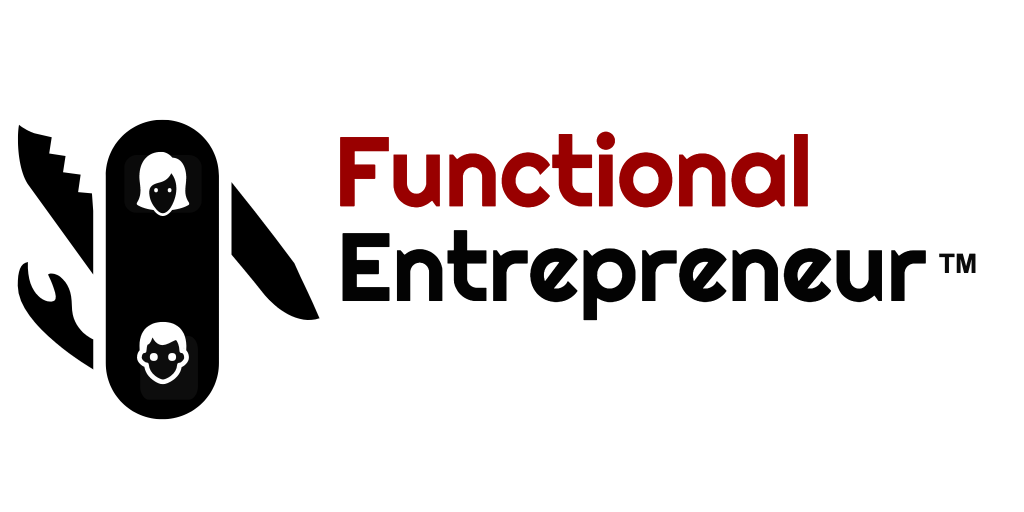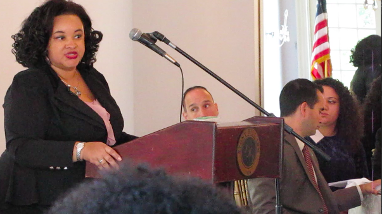 Book Shakira Brown to Speak at Your Next Event
Need a dynamic small business speaker to inspired entrepreneurs at your next event? Look no further than Shakira M. Brown, The Small Biz Whisperer. Learn more about booking her for her next event at her personal appearance website: https://shakirabrown.com
"Knowledge is empowerment. Execution is POWER"
–Shakira M. Brown,The Small Biz Whisperer
© Copyright The Functional Entrepreneur